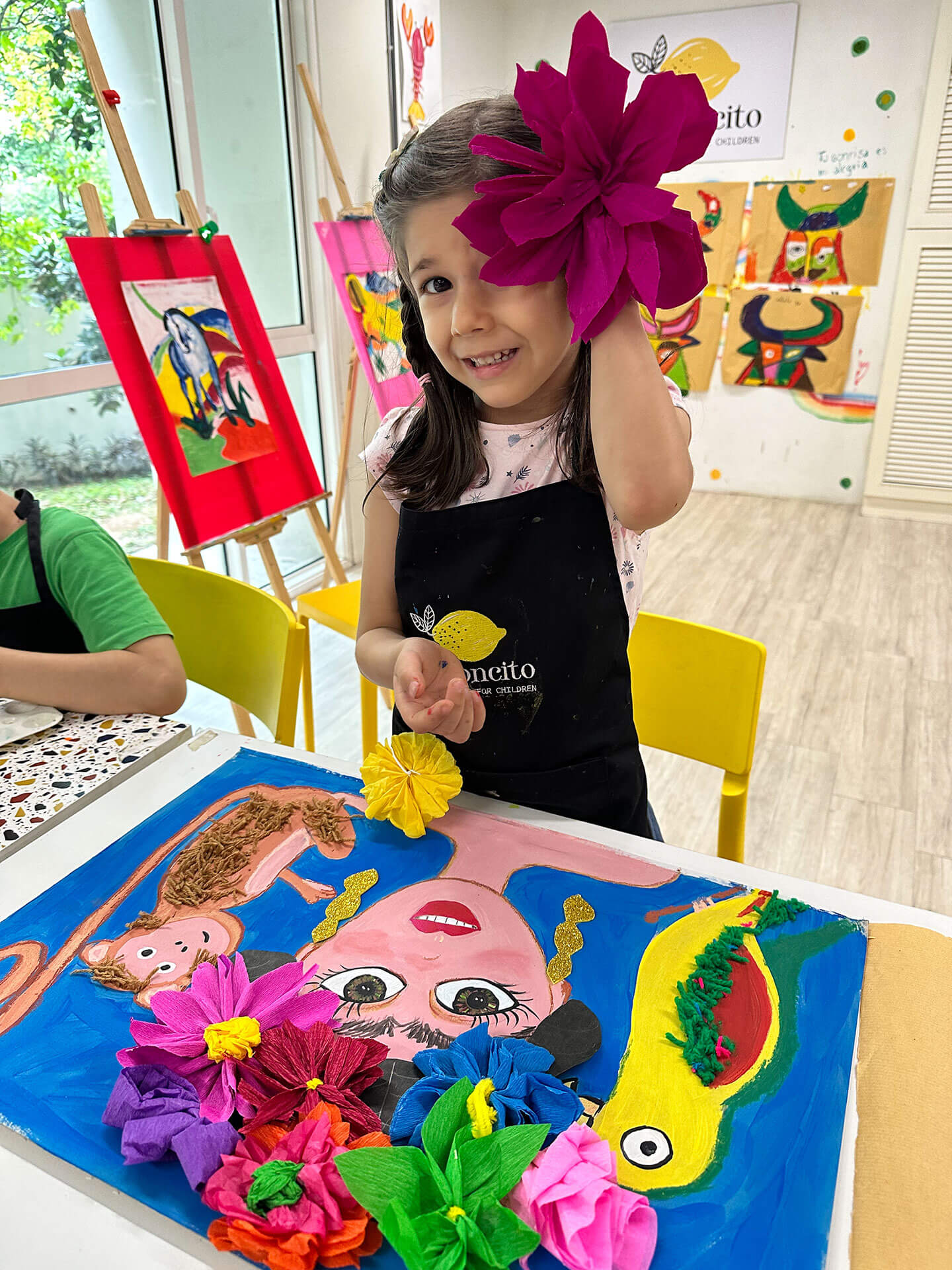 About Doodle
Introducing 'Doodle' – where the world of art comes alive for budding young artists aged 4 to 6! Our Doodle class is all about sparking creativity, having a blast, and nurturing the foundations of drawing and painting. Kids will embark on an artistic journey, exploring various techniques, and discovering new ways to express themselves through art.
As the classes progress, their skills and confidence will grow, culminating in the creations of beautiful masterpieces to proudly display at home and share with loved ones. Join us on this colourful adventure, where every stroke of the brush and doodle on the page brings smiles and sparks the imagination.
Gallery
Take a sneak peek at the delightful moments captured in our photo showcase. Witness the joy on our young artists' faces as they explore their artistic talents and proudly display their creations. At 'Doodle,' we believe that every child is an artist in the making, and we're here to nurture their creative spirit.