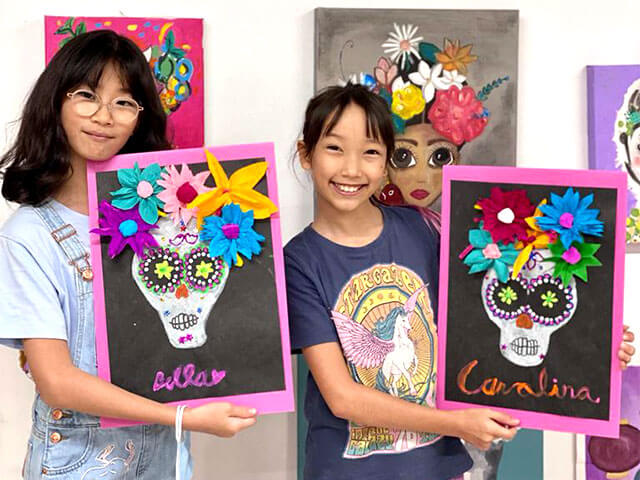 In the "Halloween 2023 Workshop," young participants will embark on an artistic adventure. They will discover the mysteries of Halloween through vibrant paintings and thrilling crafts, allowing their imaginations to run wild.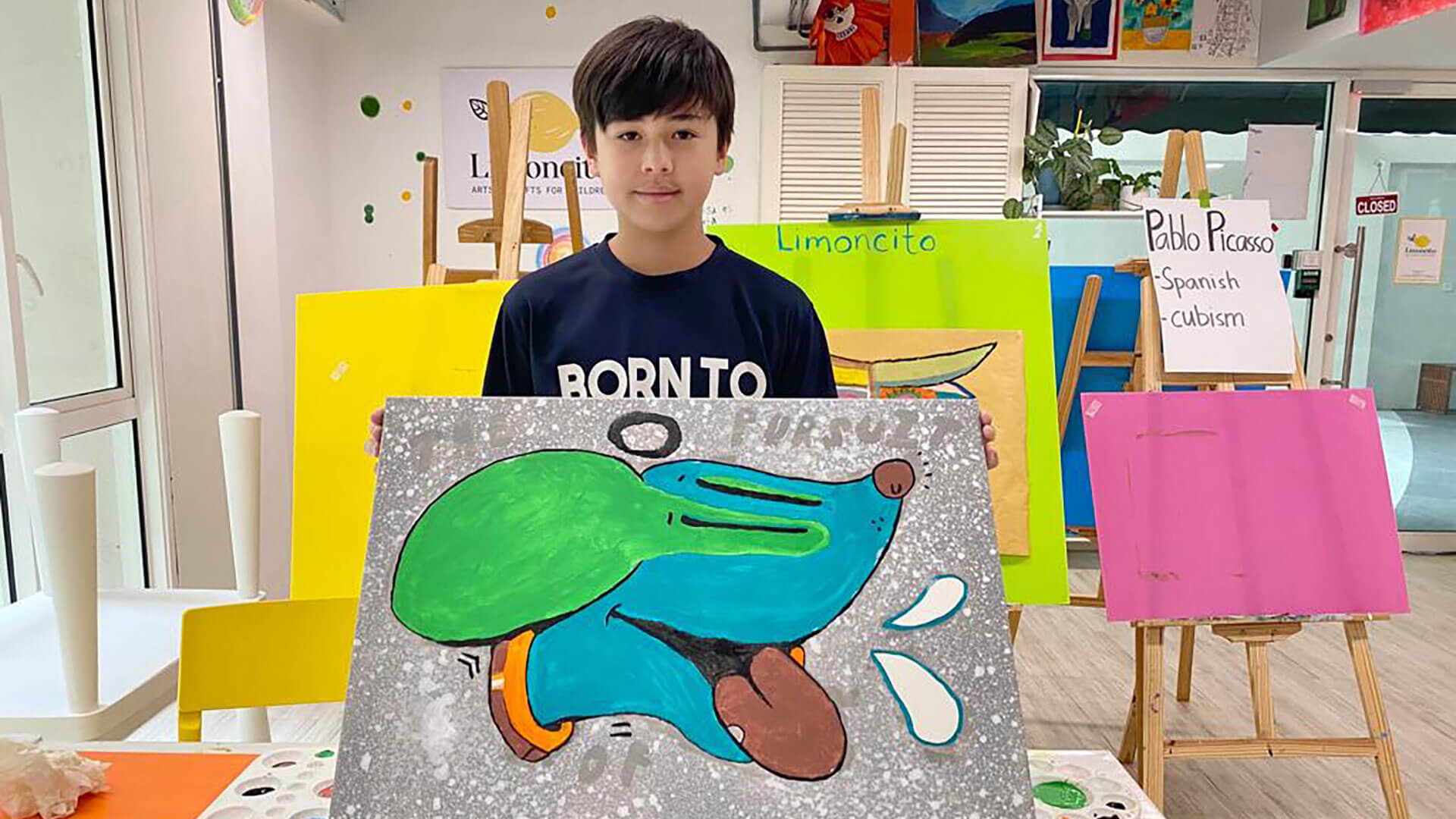 Welcome to 'Maestro' – the ultimate art class tailored for young talents between the ages of 7 and 11. Through hands-on experiences, they'll explore the intricacies of color theory, the secrets of design, and the joy of creating their own unique artworks.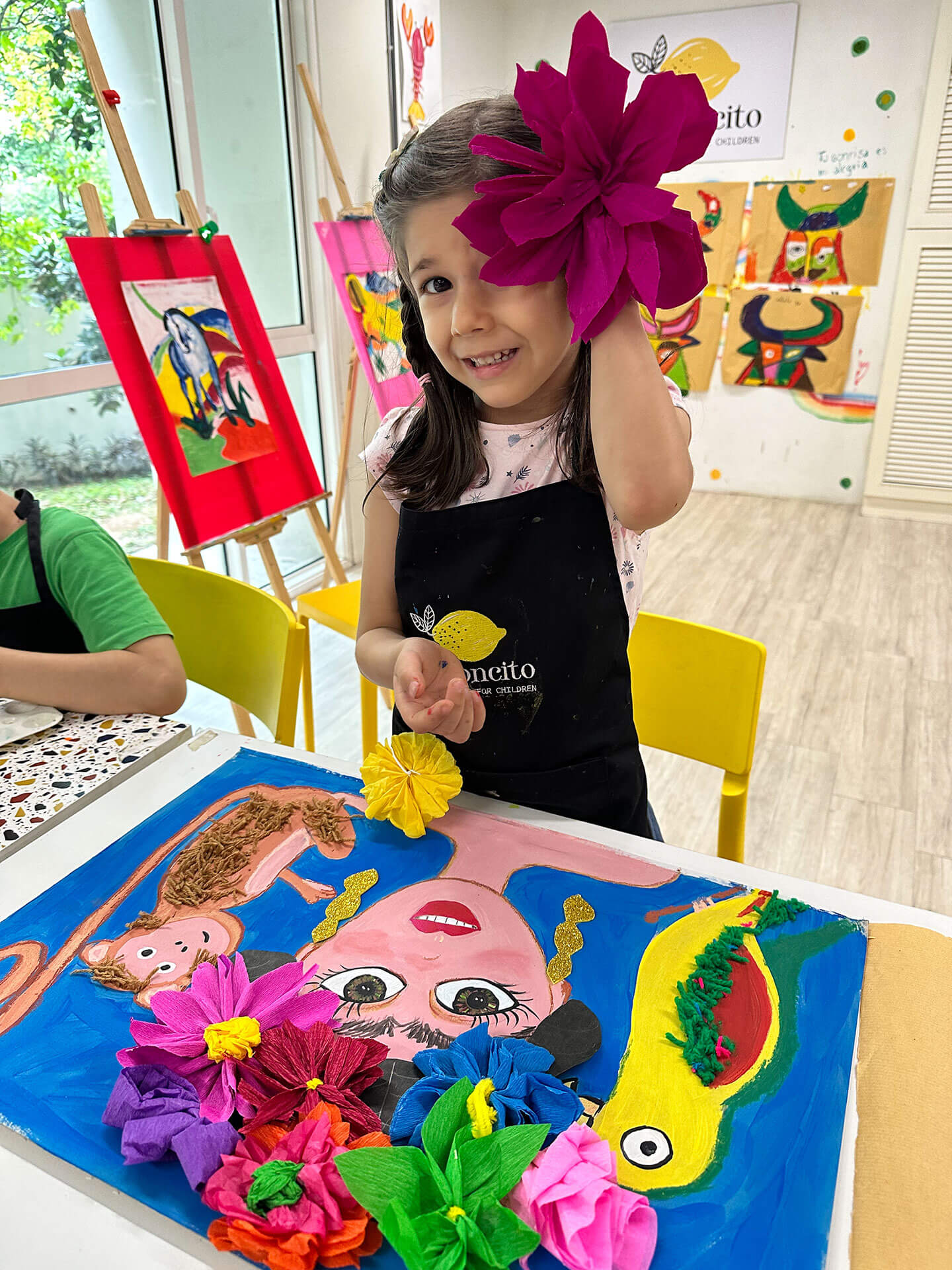 Introducing 'Doodle' – where the world of art comes alive for budding young artists aged 4 to 6! Our Doodle class is all about sparking creativity, having a blast, and nurturing the foundations of drawing and painting.